About Us
It is Louisiana Delta Ballet's goal to bring quality ballet to North Louisiana in order to educate our young people in arts enjoyment and appreciation as well as to enthuse the community at large in the passion of ballet. We strive to create an atmosphere of acceptance and appreciation for dance performance and to further the growth of the arts through the development of an audience sensitive to the importance of all artistic undertakings.
LDB invites you to "Share the Passion" and help improve the arts in North Louisiana by purchasing a ticket to one of our upcoming events, joining us as a season ticket holder, or becoming a Corporate Sponsor. Your support is greatly appreciated!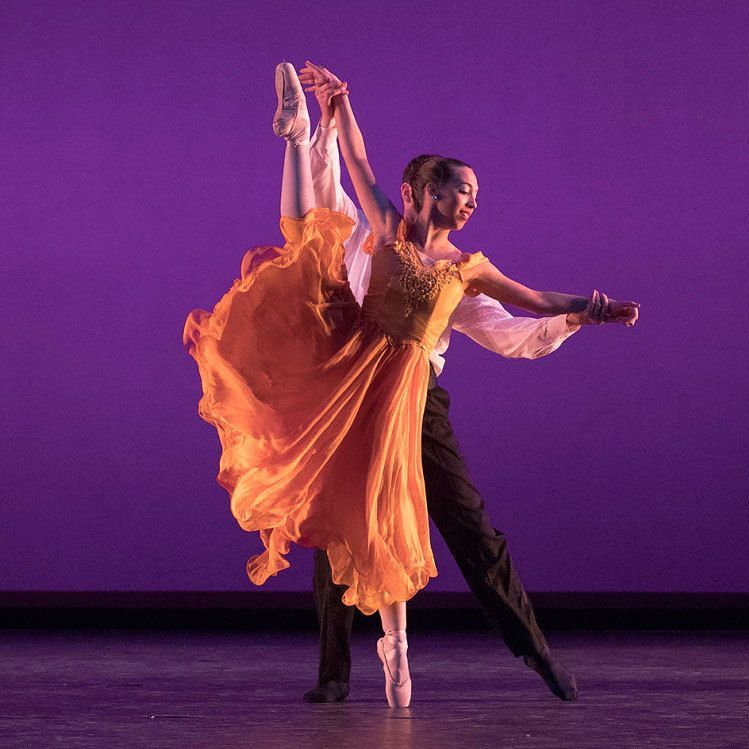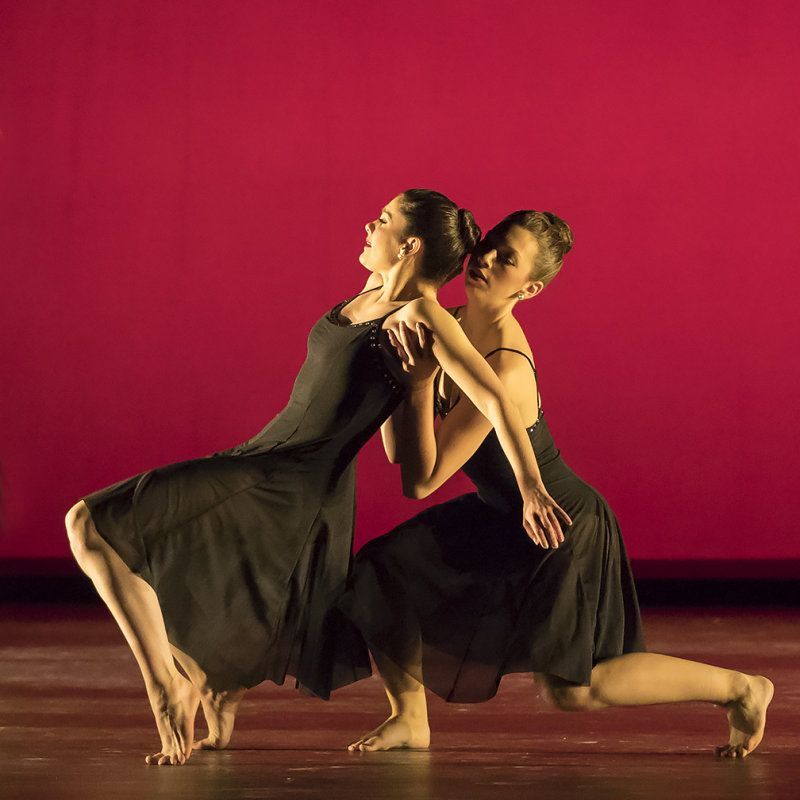 About Missy Crain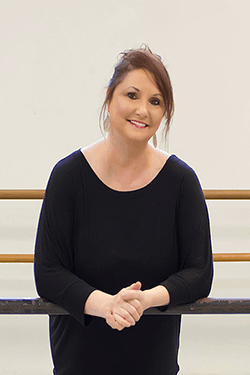 Missy Crain's passion for dance began at the age of nine. She knew from her very first dance class that this would be her way of life. Mrs. Crain's early training began with the Twin City Ballet under the direction of Madame Cecelia Kelly and Linda Ford. Her years with Twin City Ballet, an honor company with Regional Dance America Southwest, enabled her to study under some of the world's finest ballet instructors. As a principal dancer, she danced roles such as "Cinderella", 'Titania' in "Midsummer Night's Dream", 'Sugar Plum Fairy' in "The Nutcracker", and 'Odette' in "Swan Lake".
Mrs. Crain began teaching while still performing and found her teacher's heart. Sharing her love for dance would become a life-long commitment. Missy Crain Dance Studios was founded in 1984 in Monroe, LA. The school began to grow and soon expanded throughout Northeast Louisiana with 4 current locations in Monroe, Ruston, Sterlington, & Calhoun. She founded Louisiana Delta Ballet in 2004. The company continues to be in residence at her studios today.
Since its inception, the pre-professional company has grown to approximately 85 dancers and is well known for its full scale productions in Northeast Louisiana, all choreographed and produced by Missy Crain. Some of the area favorites are "Power & Grace", "Cinderella", "Twas the Night Before a Cajun Christmas", "Christmas in Neverland", "The Polar Express", "Coppelia", "Beauty and the Beast" "A Very Merry Oz Christmas", "The Little Match Girl"  and "Dancing With the Louisiana Stars". In 2015, Louisiana Delta Ballet hosted the Regional Dance America Southwest annual festival, "Dance Fleur de Lis".
Missy Crain received the Northeast Louisiana Arts Council "Outstanding Artists" award as well as the "Mary Milam Lifetime Achievement" Award in 2014. She also received the West Monroe Chamber of Commerce "Small Business of the Year" Award for 2018. Missy Crain currently serves as President of the Regional Dance America Southwest, and serves as the Southwest Representative of the National Regional Dance America Board of Directors.